Our webpage is currently under construction and updating.
Stay tuned for exciting news!
Welcome to the

Thunder Bay's ONLY Learn to Skate Program
offering
Pre-CanSkate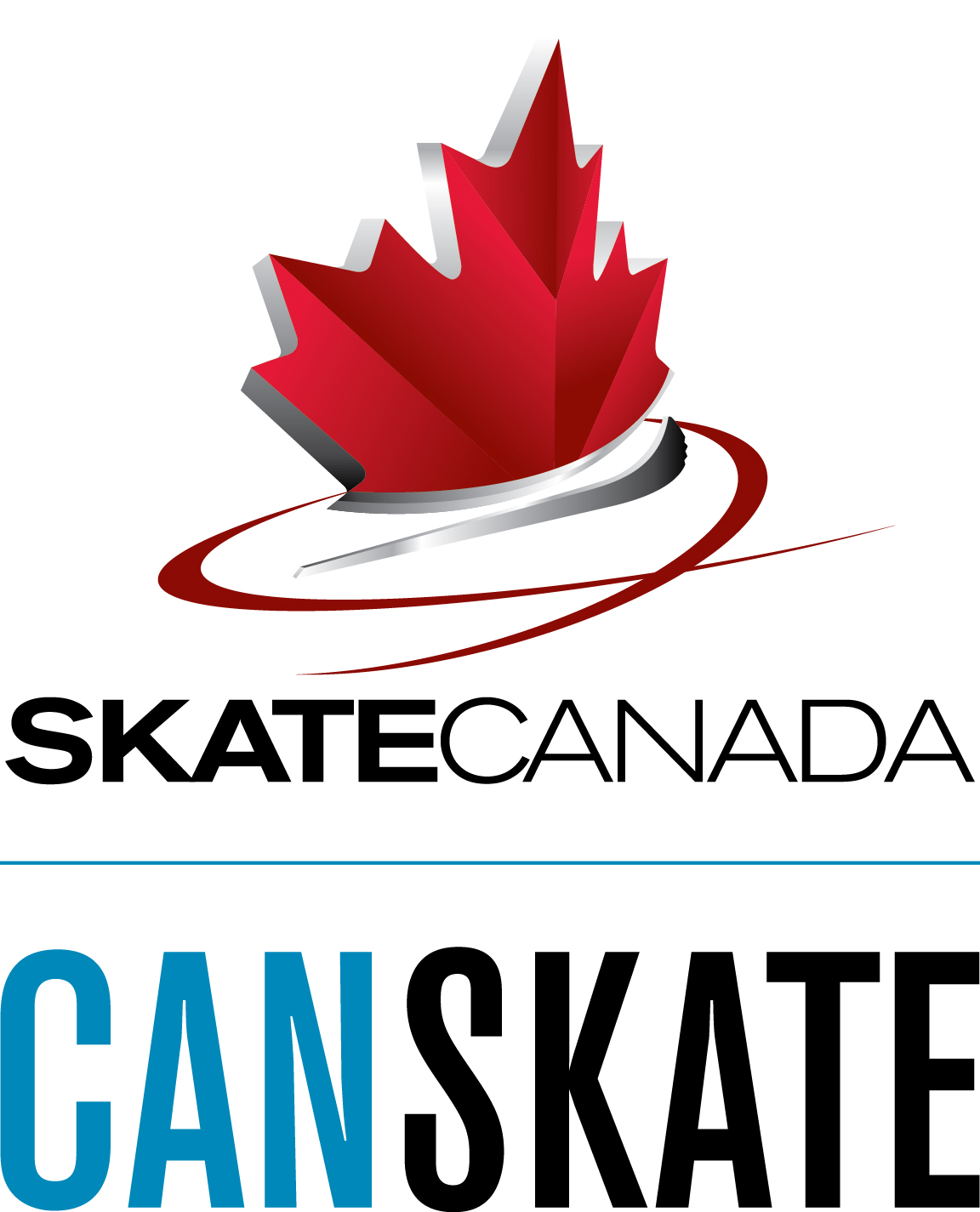 The Pre-CanSkate program is designed to assist younger skaters, ages 3 and 4 to learn to skate. Participants learn to walk and gain balance to progress to gliding and then towards the fundamental movements on the ice. The goal of the PreCanSkate program is to introduce skaters who are uneasy about skating and being away from their parents for the full 45 minute CanSkate Session.
This session is available October - December and January - March only.
CanSkate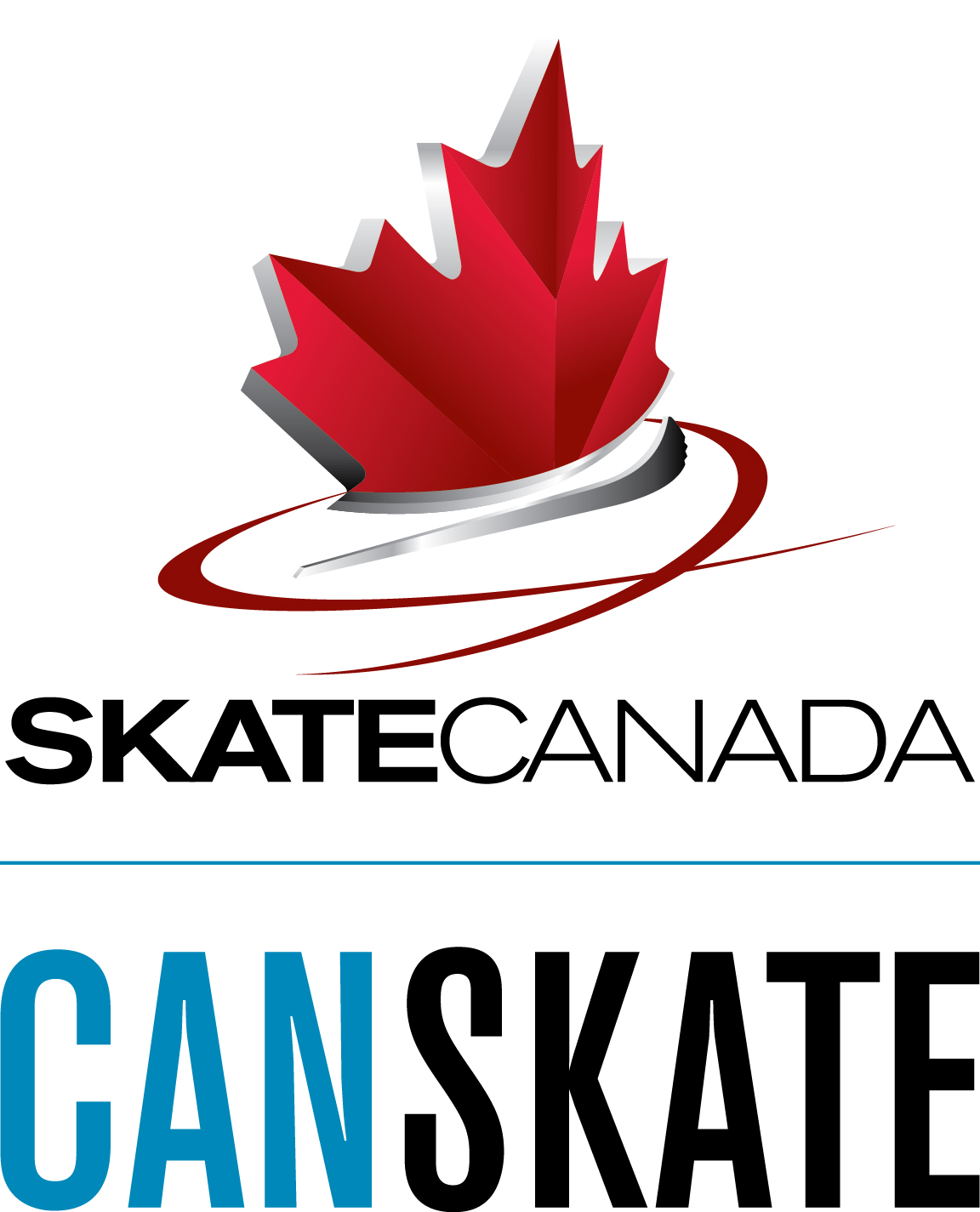 CanSkate is Canada's flagship learn-to-skate program for beginners of any age that teaches fundamental movements and basic skills. Skaters are taught in a group lesson format by a NCCP certified professional coach. CanSkate is designed for future figure, hockey, ringette, speed or recreational skaters.
CanPowerskate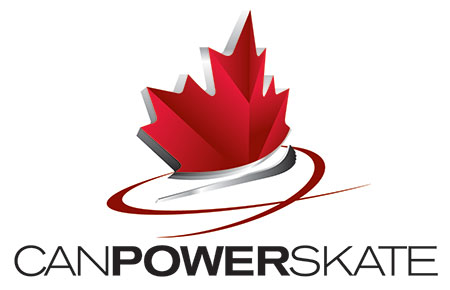 CanPowerSkate is an action-packed, high energy instructional power skating program geared to hockey and ringette skaters that focuses on balance, power, agility, speed and endurance. Skills, techniques and conditioning drills are taught in a progressive format that emphasizes how the skills apply to game situations. CanPowerSkate provides an alternative to figure skating and is an excellent complement for those athletes playing on hockey or ringette teams. Its unique skill award program provides incentives and motivation for skaters to continue to achieve. CanPowerSkate is geared to skaters aged approximately six or older who already have basic forward and backward skating skills (they must be able to skate the length of the rink using alternate strides) and are able to stop on command without use of the boards. For safety reasons participants should wear full hockey/ringette equipment that is CSA approved. The coach to skater ratio is 1:10.